"If a website is a King of any business. We are the King Maker"
Web design was started for scientists. A platform was created to share only online data so that all information could be gathered in one place and different persons could use that information at different places.
After this process, the revolution has come. At first, it was used only for the needs but later it was started for online advertising. If we talk about marketing then we can call the website in simple a language. "Website is a virtual platform where we can collect all our data. And we can share it with the people of the entire world."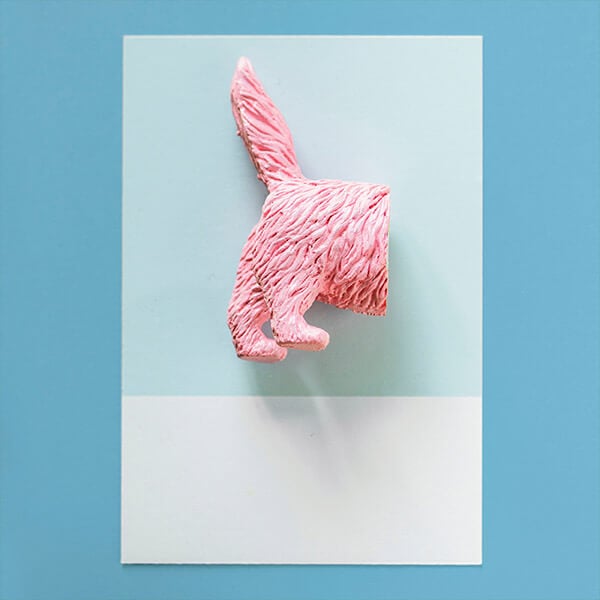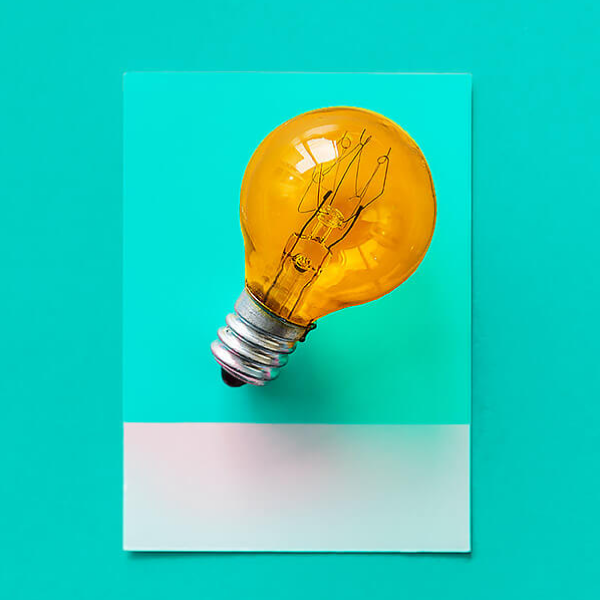 The basis of digital marketing is the website itself. Because in that you present your website. So that people can go there and buy your products.
Initially, it was made for the presentation. But later it started using animation to attract people through online applications & games.
A large level website where you can update daily.
You can also update the data yourself and your user can also update his information. This type of website is called Dynamic Website. Facebook, Twitter, LinkedIn, etc are big examples of a dynamic website. Nowadays most people are building a dynamic website. So that they can give a fresh look of their website and the customer can feel always good.
Only for information purposes or for a presentation that is called a static website. You can not change it dynamically. You can not update day by day. Like the story, blogs company profile notice, etc.
E-portal is a website where you can get all the information in one place. Like education, medical, hospitality, schools, college, etc. You can do all the listing in one place. You need not go to different websites for your ads. Yellow pages, C & I directories these websites are big examples of E-Portal.
What we can do for you?
According to your need and budget. In the same way, we can give you a good website. Our experts will understand your business and advise you on what type of website you should to build. So why you are waiting. Connect with us for a free marketing consultant.
Landing pages are use for email marketing so that customer can visit your website through your mail and buy your services. Suppose you are working for Amazon or Flipkart or any portals as an affiliates, you will do email marketing so that you can share your affiliates link. So you will need this landing pages.